About Us
VURIN Media is a media investment group, created primarily for the conceptualization, development, provision and financing of media content to consumers and enterprises through a wide range of traditional and new media platforms.
We invest in people, content, technology and data, and our leadership, inventiveness and scale drive success for our clients, partners and people. Our team is comprised of award winning creatives, film-makers and planners, ensuring we are packed, top-to-bottom, with experienced talent who really understand how to create and deliver a wide variety of content, which engages our customers on a wide variety of media.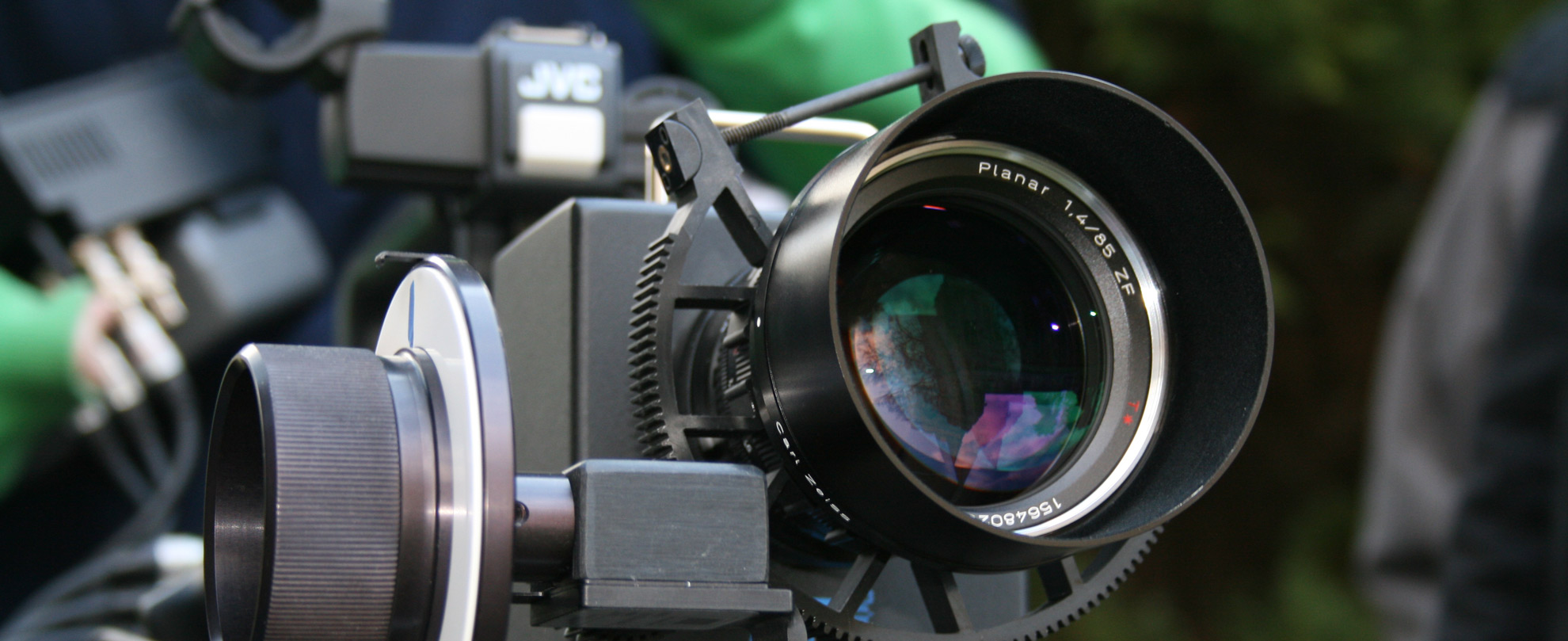 Backed by our strong capabilities, our focus is on media, entertainment, communications, marketing and edutainment products, all of which are promoted through our large distribution networks, integrated service platforms and multiple marketing sales channels.
We offer unrivaled media and technology services, and also own and operate leading edge, proprietary technologies to ensure competitive advantage.
All in all, our commitment is to facilitate the creation of valuable content, effectively and efficiently engage a wide audience and, in the end, create desired marketing outcomes. What sets us apart is the creativity and ingenuity of our content as well as the uncompromising quality of the technology we deploy, a claim very few media investment companies can make.
Content
Our approach to content development begins with impeccable business science and precise consumer insight. Our creativity and technology drive our business science capabilities and insights, furthering ongoing growth and positioning as one of the country's largest media investment organizations. Our scale powers our efficiency and, paired with the inventiveness of our own people, we are able to create unique and lucrative marketing opportunities for our clients.
Our services include, but are not limited to:
Content Strategy (Film, Television, Digital)
Strategic Planning and Analytics
App Designs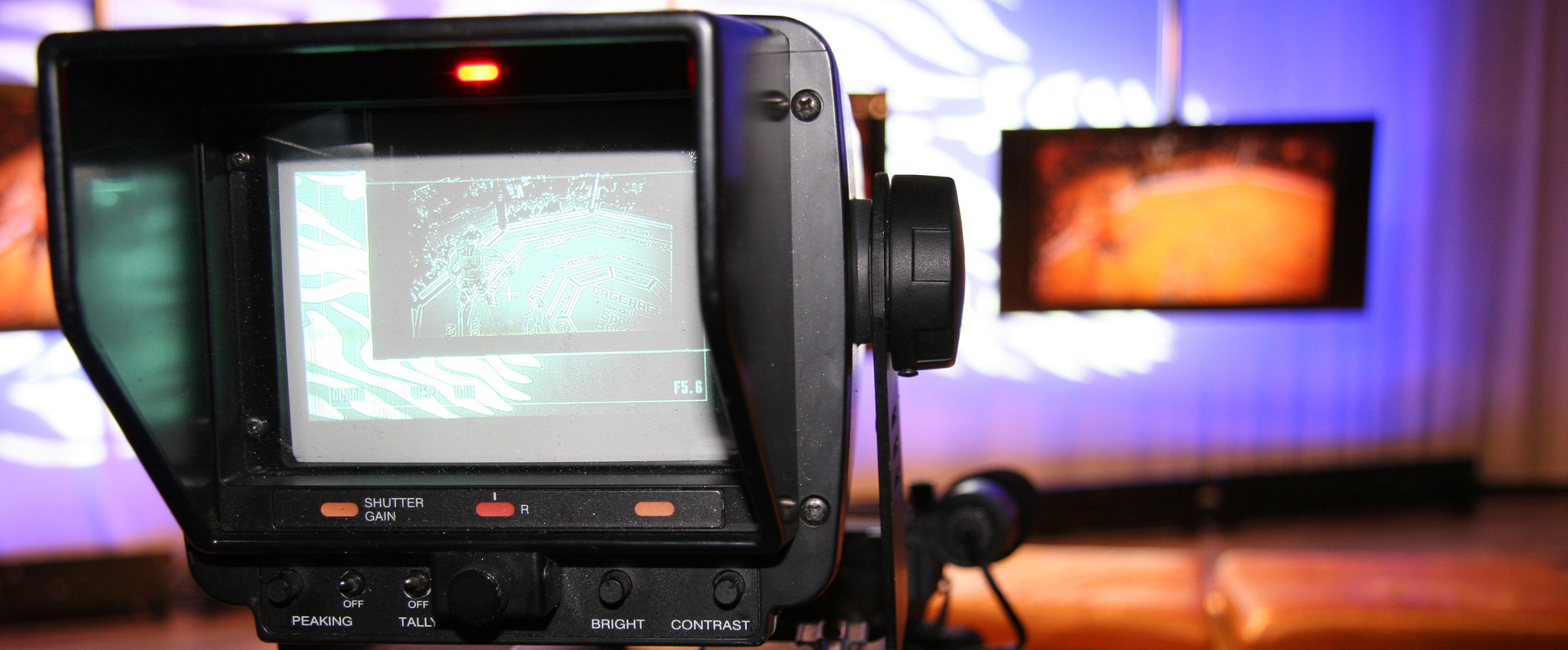 Advertising
We are a premier provider of product positioning and placement solutions, transitional media, brand ambassadors, and other innovative advertising solutions, with a specialty for delivering high-impact, bespoke campaigns.
Our cohesive media partnerships and deep-rooted consumer relationships enable us provide informed and innovative media campaigns and promotions digital and otherwise, across several industries.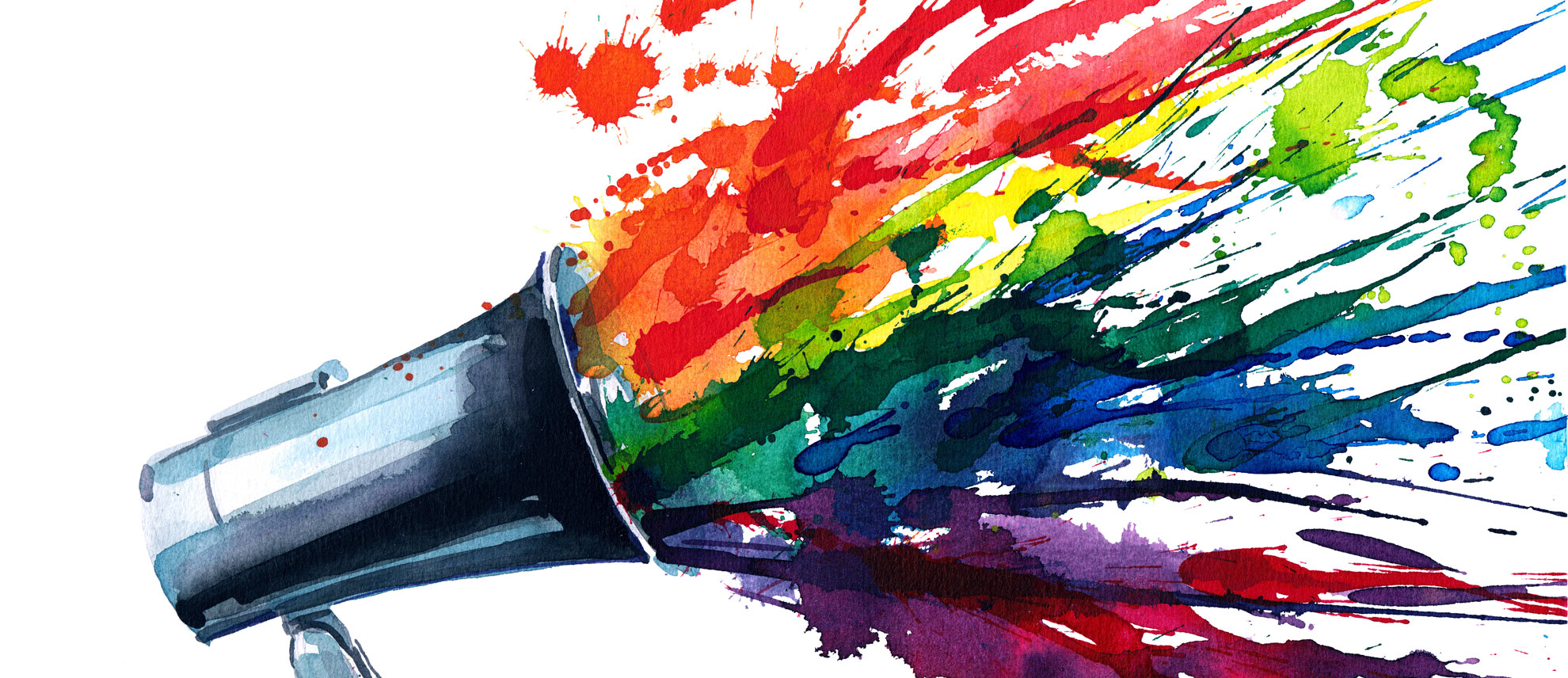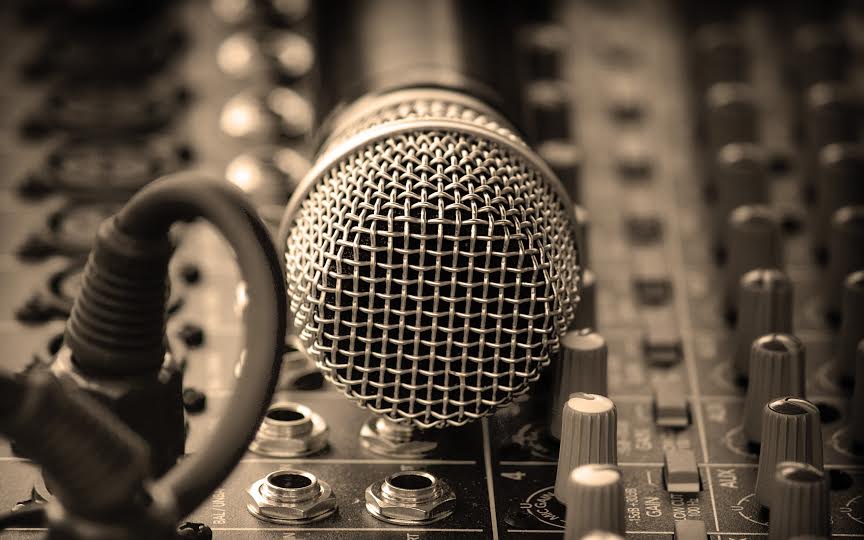 Send us an email: contactus@vuringroup.com
Call: +234 1 279 9215 +234 1 271 0560
Visit: Waterfront Plaza Plot 270, Ozumba Mbadiwe Avenue, Victoria Island, Lagos. Nigeria